Entertainment
Fans React to the Sad Story Behind Black Sherif's 'Oh Paradise' Song about Late Girlfriend
Rapper Black Sherif released his debut album on Thursday to critical acclaim with the songs touching on a variety of topics.
But one song that has listeners in a chokehold is track 12 'Oh Paradise'.
In the song that is seemingly a dirge, the 'Second Sermon' hitmaker talks about the pain he has suffered following the death of his girlfriend, Tina.
The versatile singer sang through how hurt he was when he did not get a chance to, at least, say goodbye before she passed.
He forgave her for passing suddenly and prayed that her soul was at peace.
"And stop crying gyae su yi…Sleep well my lover…I will be fine my lover…And my love for you'll be forever," he said.
To many, the passion with which the rapper sang 'Oh Paradise' got many wondering who Tina was and why he was so heartbroken over her loss. This sent many looking for answers.
Netizens found an interview Black Sherif did in October 2021 where he was asked about his first girlfriend.
Black Sherif, born Mohammed Ismail Sherif, in that interview revealed that Tina, whom he dated back in senior high school (SHS), passed away on December 5, 2017.
The musician stated that sickness had broken out in her school which caused her death.
"It's crazy, that was the first time I cried about someone dying. I didn't want to cry but the tears just flowed," he stated.
Later, fans took a deep dive and found out that Tina's full name was Clementina Konadu.
She was popularly known as Akua Thug Life.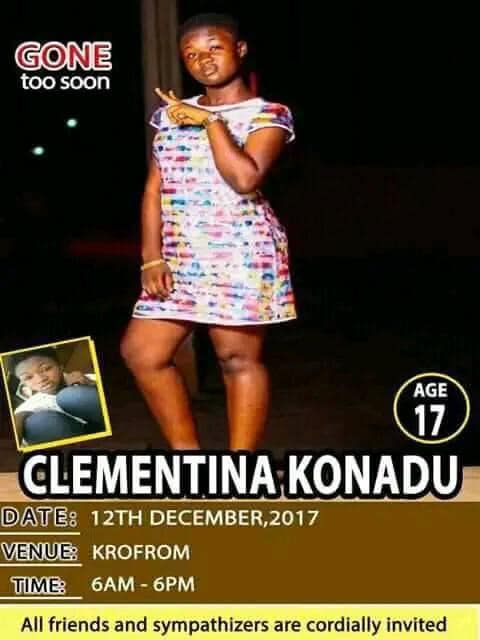 The lady was a student of Kumasi Academy where she and some other students died from a mysterious illness that plagued the school.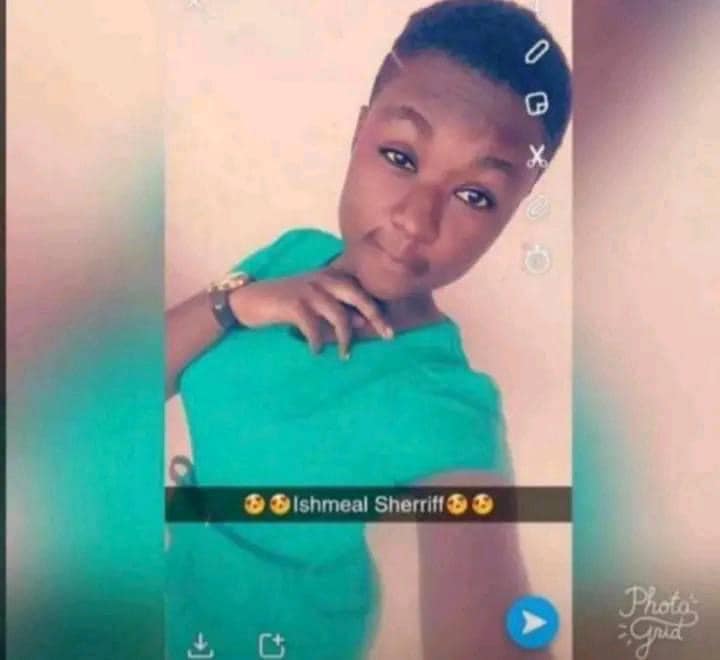 About 44 students were also hospitalised after they were reported to have suffered from a similar illness.
Some fans have been reacting to the song after finding out the meaning behind the song. Many of them have been recounting their experiences of losing loved ones.